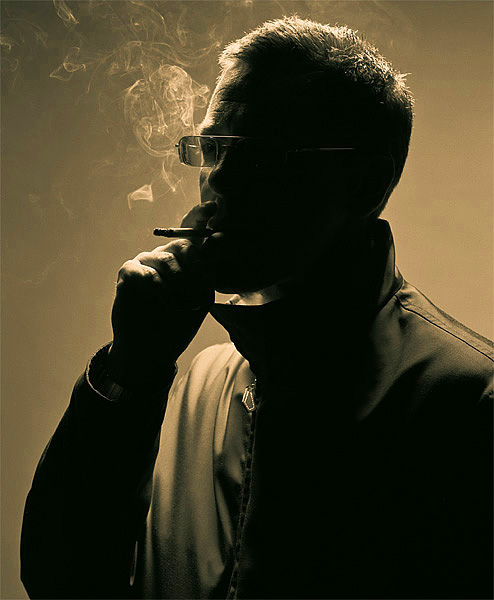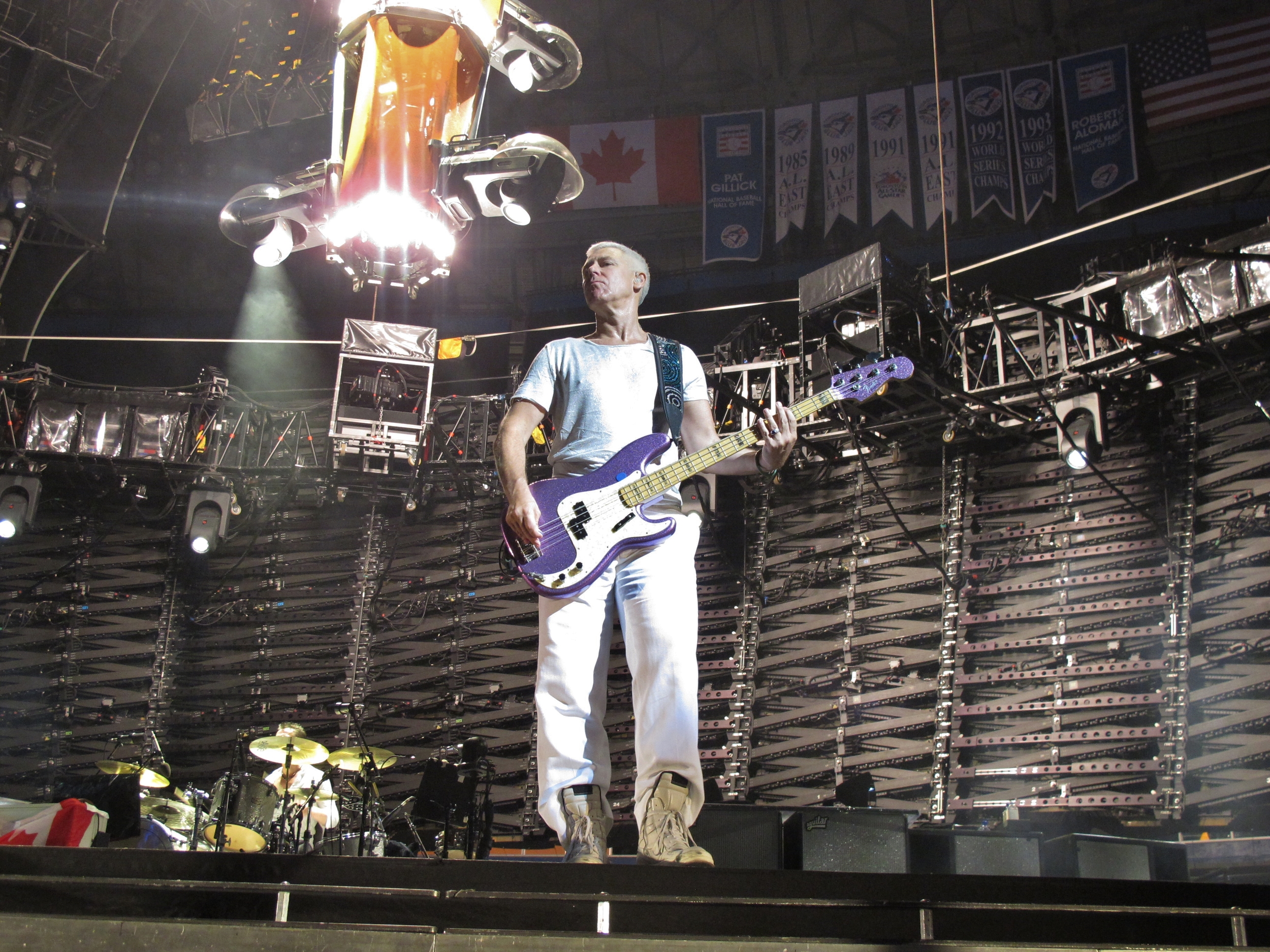 Born Adam Charles Clayton
13th March 1960
Nicknames
Sparky Madam Clayton Height 5' 10" (1.78 m)
Adam Charles Clayton was born to brian and Jo in Oxfordshire, England on 13th March 1960. At the age of 5 the family moved to Yellow Walls Road in Malahide near Dublin, where sister Sarah and brother Sebastian were born. Adam was sent to St. Columba's boarding school due to the nature of his father's job (RAF pilot) which meant that the family could be called away at very short notice. Adam hated it, and left at age 16 having probably been expelled, at which time he began attending Mount Temple Comprehensive which was located nearby in Malahide (Ireland's first non-denominational, co-educational comprehensive school). Always a rebellious character, Adam had no interest in schoolwork, much to his parents' dismay. He was known for frequently wearing outrageous clothes or sometimes no clothes at all (!), and knew from an early age that he wanted to be on stage. He was originally in the Max Quad Band (but was fired for not being able to play), and then joined Feedback, where he was the only one to have any experience of being in a band. Before U2 met Paul McGuinness, he took up the role of temporary manager as well as bassist, booking shows and representing the band in early negotiations with CBS Ireland. Bono credited Adam with being the driving force that got the band off the ground in the early days, as his dedication and determination to succeed spurred them all on to make a success of it.
In some ways, Adam is the odd one out in the band. In the early days, he and manager Paul McGuinness were frequently allies, opposing the "born agains" as they referred to Larry, Bono, and Edge. He doesn't share the religious beliefs of the others, and is renowned for his "rock'n'roll lifestyle". He has had several brushes with the law, most notably for drink-driving and drug offences, and once missed a concert in Sydney in 1993 because of extreme drunkenness. On that occassion his roadie Stuart Morgan was able to take his place, but the incident caused friction with the other band members. Fortunately this served as a wake-up call and made him realise that he had to take control of himself. He has been back on track ever since then, thanks in part to the steadying influence of Larry, who spent a year in New York with him working on 'Mission Impossible' among other things. Despite much publicised relationships with the likes of Naomi Campbell, Adam remains single and has no children. He has most recently been linked with Suzie Smith who is a member of the U2 organization, but the pair have kept their relationship as private as possible
*All BIOS should be considered as a collection of information available on line as well as within books related to U2. All copyright claims retained by the original author.