I'm U2's biggest fan ! That's a sentence that most often follows with but I am upset with them about this or that. U2 fan's over the years have grown into a movement.
A carefully monitored group of fans that all have claim to the biggest fans. Converge on to social media during every concert. Sharing their views on the set list, what the band is wearing and just about anything that is related to their band. We wondered who would you think is the biggest U2 fan in the world? Denver Is
We put the question to you. Who do you think is the biggest U2 fan in the world. Here is a list of U2 fans that almost every show happen to be on social media sharing and creating a string of conversations.
Pick the one you think has created the most buzz and would be the most interesting U2 fan to meet.
We have been very busy over the break with cleaning up our mail box which is full of your images. Help us share the those images. Please no personal images of yourself while we all may think you look wonderful we do not want to be posting pictures of you and your ( fill in the blank). Now we do want to have all of your videos and images that you would like to sent that would be related to the show, the band and the tour. So be sure to credit yourself and send them into concertphotos@u2tourfans.com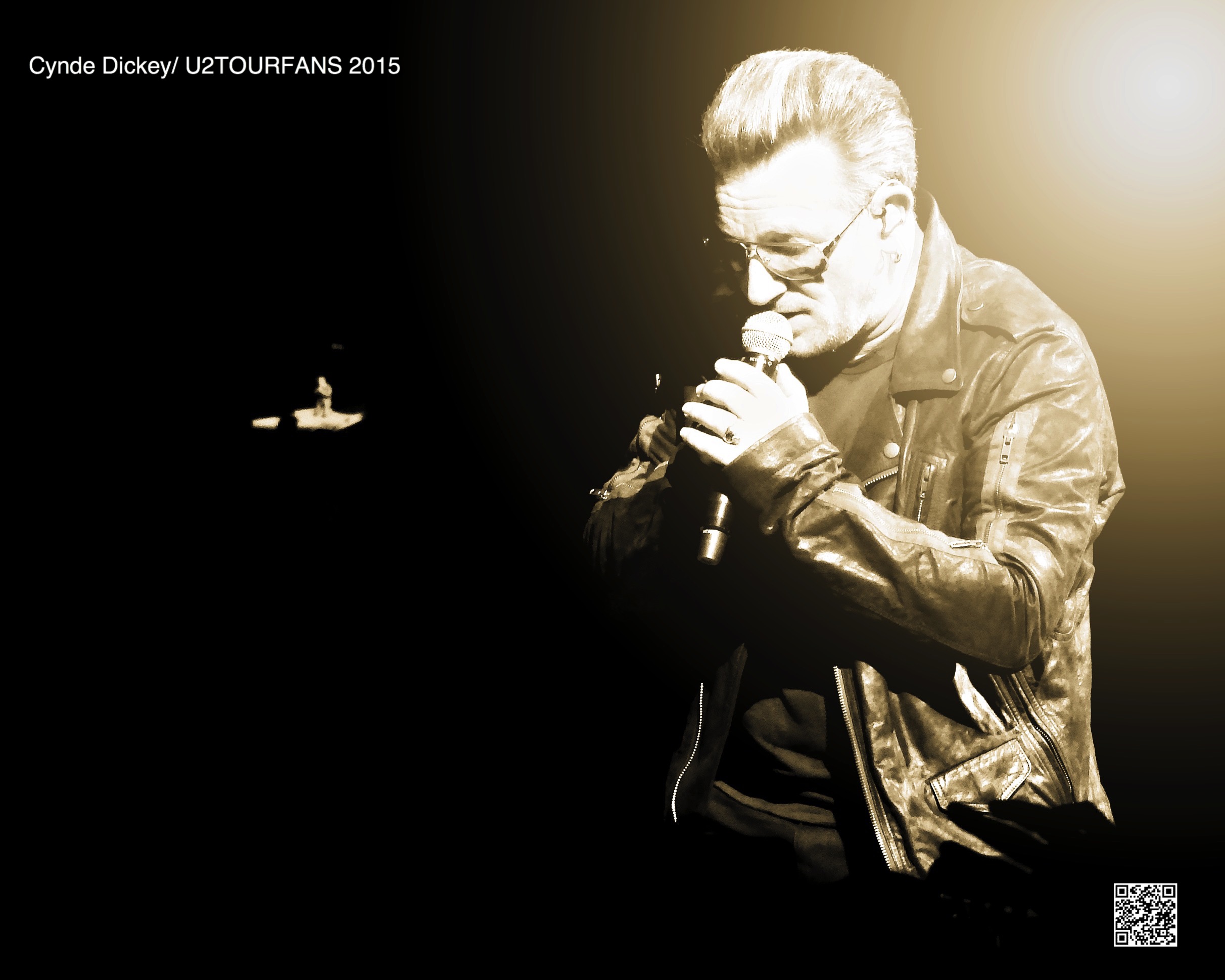 Today is a travel day. In the business is also known as a break. Tomorrow load in starts for a few days of shows in Denver and the tour is moving across the country and thru Canada. The band is on point. The bands manager said all we can do is move forward. We pledge to keep supporting the positive vibes and focus on the music, show and you the fan.